Our services are of exceptional quality, done by our care workers. We are not only capable but also caring and sensitive to the needs of our clients.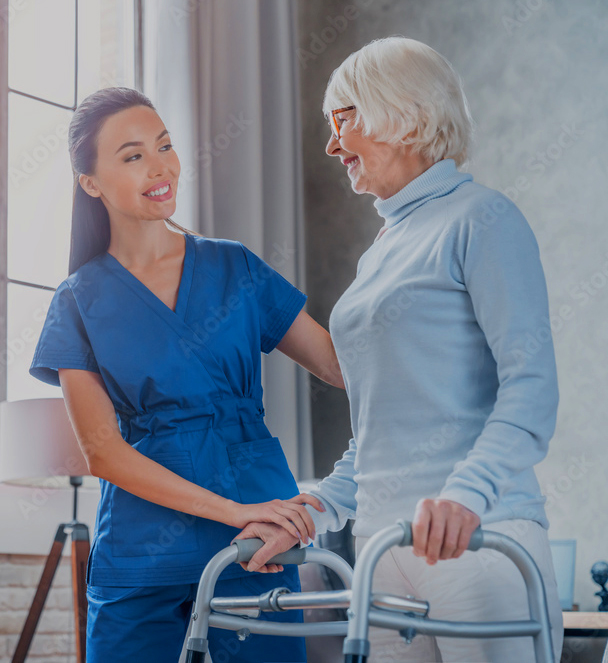 Often, caregivers are so focused on caring for others that they do not have time to take care of themselves. With just a few hours of Personal Support Worker services, many of our caregiver clients are able to attend classes and support groups, visit friends and family or simply spend a few hours with a good book. This is achievable because they will have the understanding that their loved ones are receiving professional and caring attention.
Why choose us for respite care for elderly family members?
Firstly, peace of mind. We understand it is not possible for you to care for your loved one 24 hours a day, so we will be there when you cannot and give you the peace of mind you deserve.
Customised care. Whether your loved one needs a few hours of supervision a day or just a periodic visit, we provide many services and will create a custom care plan just for you.
Finally, compassion and professionalism. We pride ourselves on being an industry-leading respite care provider and we know you will be more than satisfied with our compassionate and professional caregivers.
To find out how we can help care for your loved one, call us on 02072724914