Our services are of exceptional quality, done by our care workers. We are not only capable but also caring and sensitive to the needs of our clients.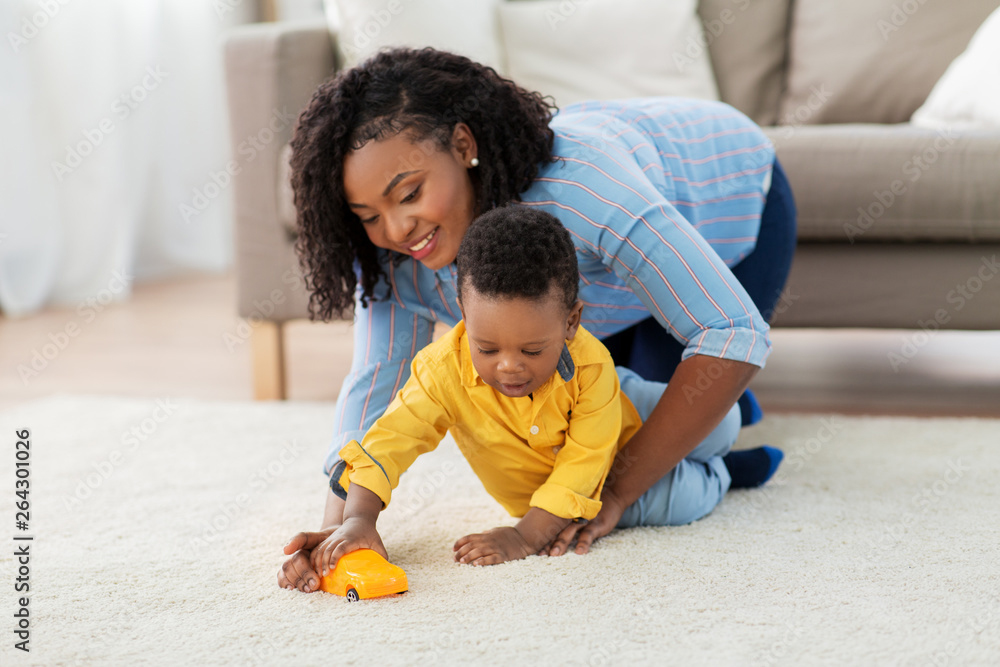 make a real difference with a career in care
Are you passionate about caring for the elderly as you would for members of your own family? Are you looking to join a team of professionals who are dedicated to enhancing the lives of local elders? Then consider a career with us as a care worker. This is not just a job but a career in caring, where you will be valued for the contributions you make and rewarded for your dedication.
We offer comprehensive initial training and ongoing training to help develop your career