Our services are of exceptional quality, done by our care workers. We are not only capable but also caring and sensitive to the needs of our clients.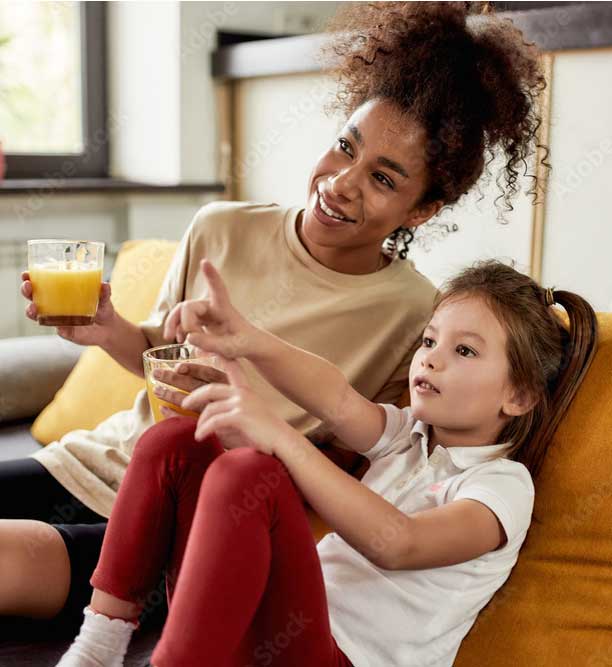 Do you dread taking out the garbage to the street or putting away holiday decorations? Perhaps, making the bed and doing laundry have become immense tasks?
Having an extra set of hands around the house may brighten your day and help you get through your "to do" list. Let us provide you with the right personal assistant to help.
Housework Services Include;
Light housekeeping (vacuuming, sweeping, mopping floors, dusting)
Cleaning the bathroom and kitchen (do dishes)
Laundry & ironing
Garbage removal
Wardrobe organisation
Watering plants
Changing linens, making the bed
Shopping
Preparing meals
To find out how we can help care for your loved one, call us on 02072724914