Our services are of exceptional quality, done by our care workers. We are not only capable but also caring and sensitive to the needs of our clients.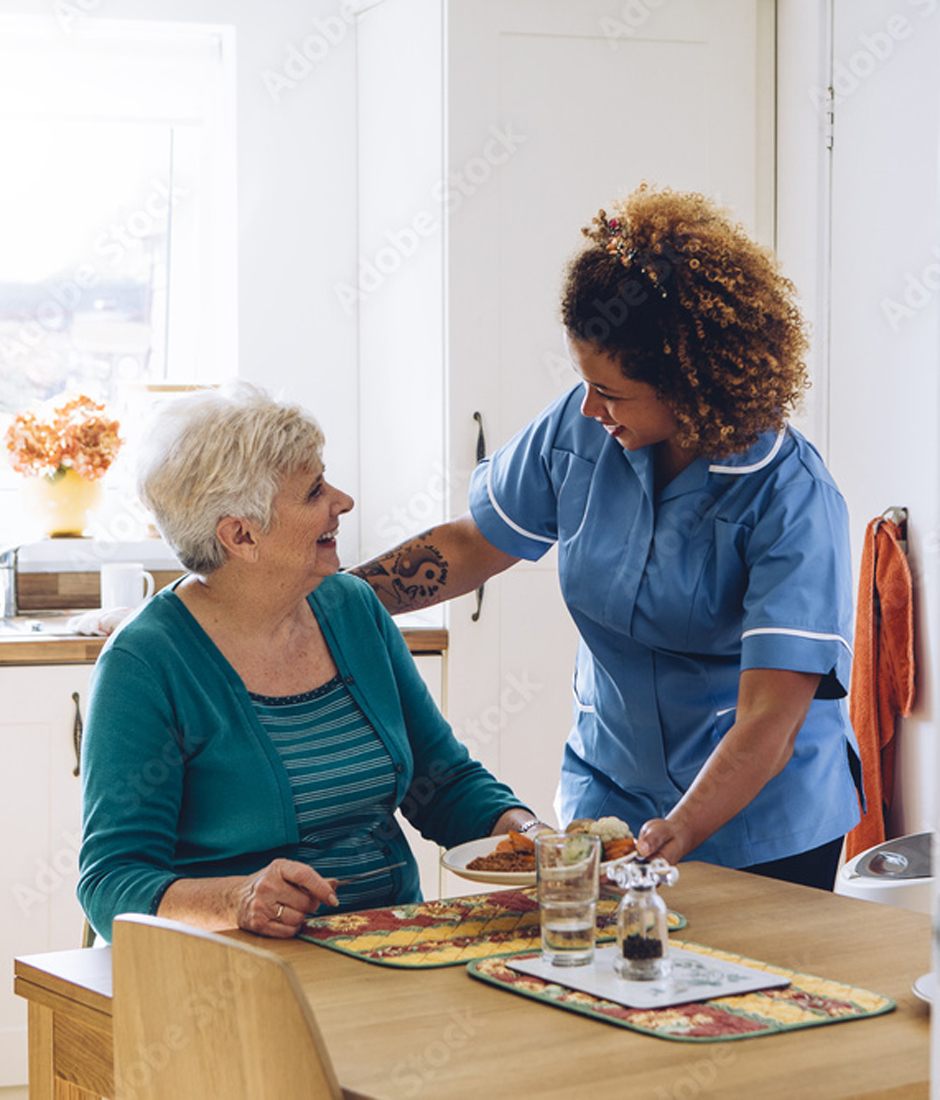 Professional Geriatric Care
Daryel Care provides heartfelt, professional care to the elderly and other adults living at home. We understand how important it is to remain at home and to be treated with respect and dignity. Let us help you with a full array of companionship, homemaking, personal care, nursing and care management services. The support we provide ranges from housework, shopping, laundry, through to help with personal care such as; washing, dressing or medication. In many cases, our staff members also support the elderly to maintain their family and social lives by escorting them outside the home.
Daryel Care is large enough to offer these services for as little as half an hour a day to 24-hour live-in care. As an independently-owned, local company, Daryel Care is also small enough to bring flexibility and the personal touch to every care relationship.
You can trust Daryel Care to provide the best possible care worker to meet your needs. Beyond our legendary "matchmaking" skills, we believe in keeping the lines of communication open at all times. You can rely on us to call or email on a regular basis to ensure that you receive the highest level of care and that your personal assistant is sensitive to your needs. Also, you will find that our  compassionate care workers are among the most carefully selected, best trained and highest calibre individuals in the industry. As trusted family members, they want the best for you.
We offer home care with heart. Let us help you stay happy and healthy at home.